I'm linking up with
Doodle Bugs
for Five for Friday!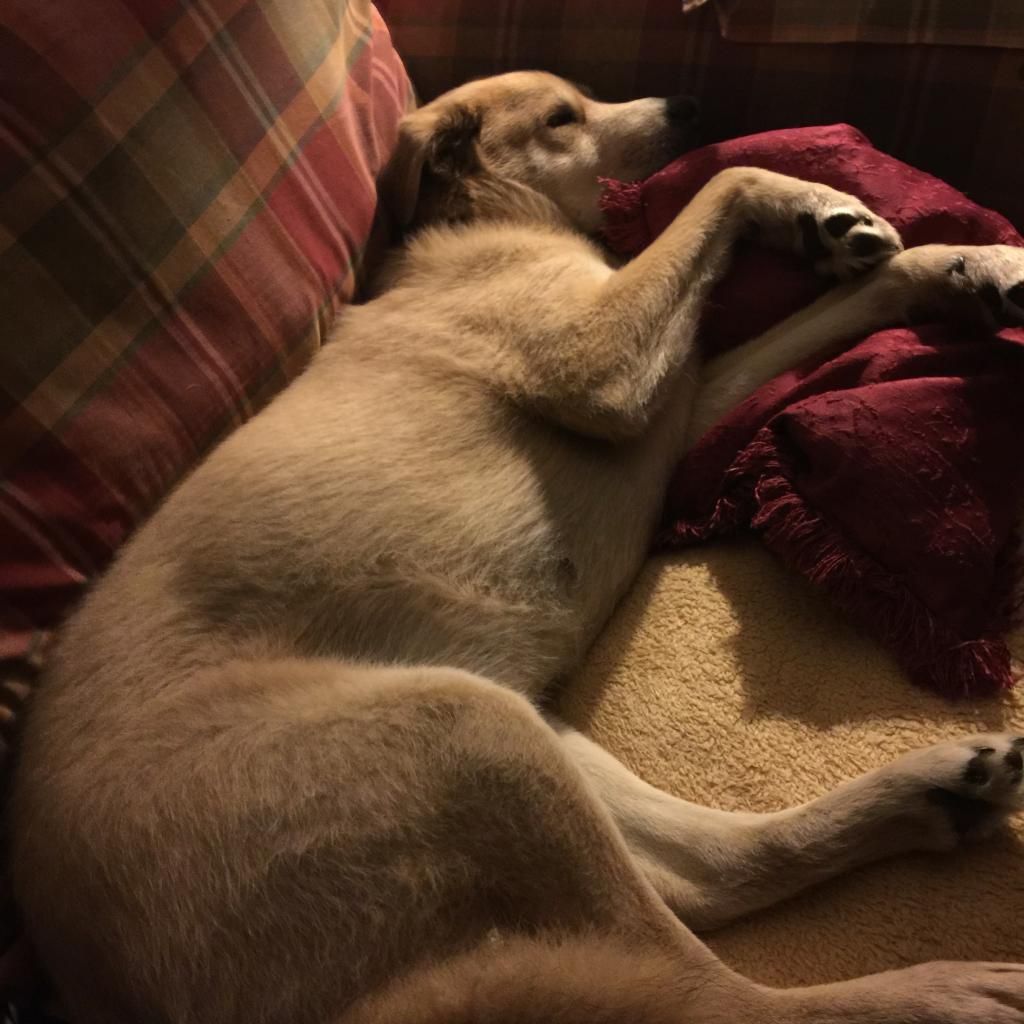 I love getting ready for working and see Kramer sleeping on the couch. He's so cute! (and spoiled!)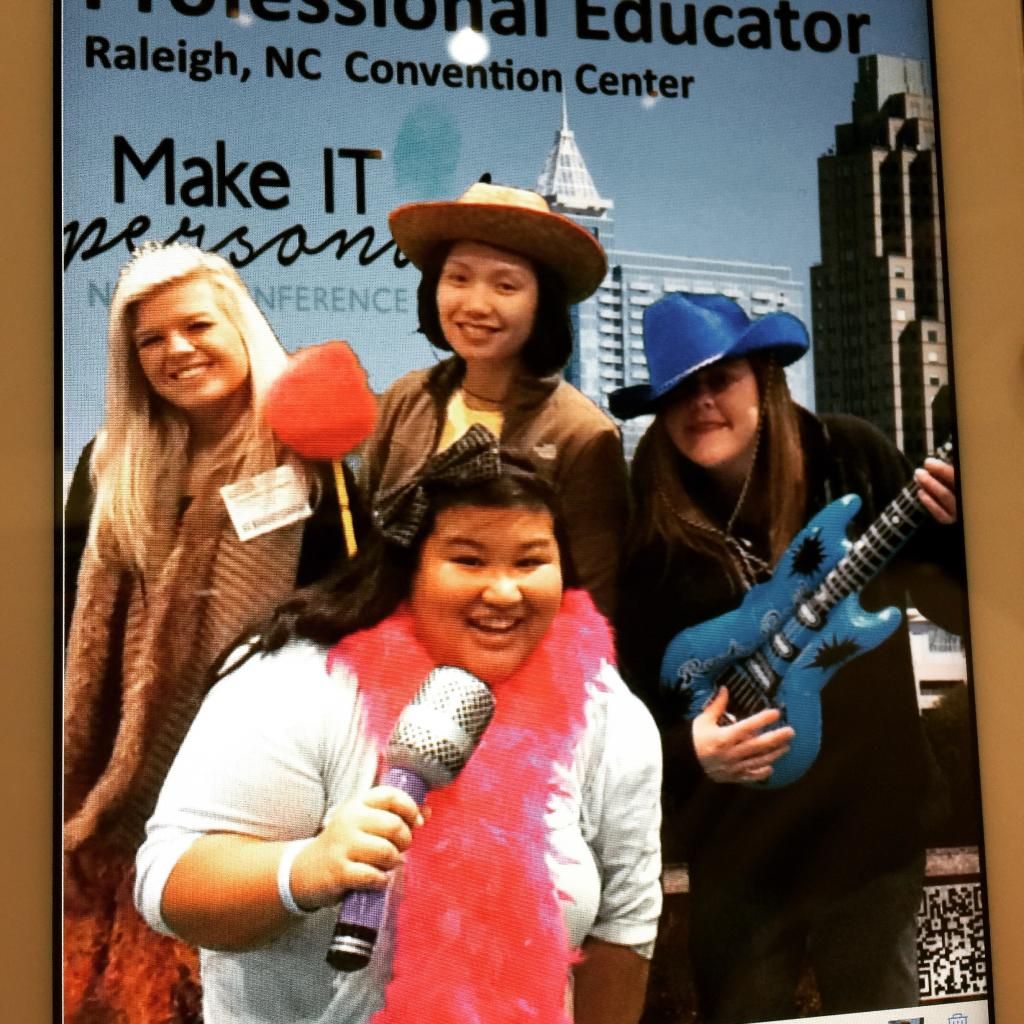 I love my co-workers/friends! We had the opportunity to represent our school at the annual NCTies conference in Raleigh for the past two days! It's a conference that is focused on Technology in the schools. We had an absolute blast! I learned so much from the classes I attended and I'm hoping to make a blog post soon on some of the resources I learned about to share with everyone!
This was one of the best classes I attended at the conference! I learned about so many resources from this presenter/principal named Todd. You should check out his website! It's http://www.the3techninjas.org/. He was so entertaining and had a lot of great ideas!
Yesterday before we headed back home, we decided to eat lunch at this restaurant called "Cow Fish". It's really good! They specialize in burgers, sushi, and burgushi. Yes, burger in sushi. It sounds weird but it was actually pretty good! I'll have to go back another time. Such a nice atmosphere and some of the best sushi I've had!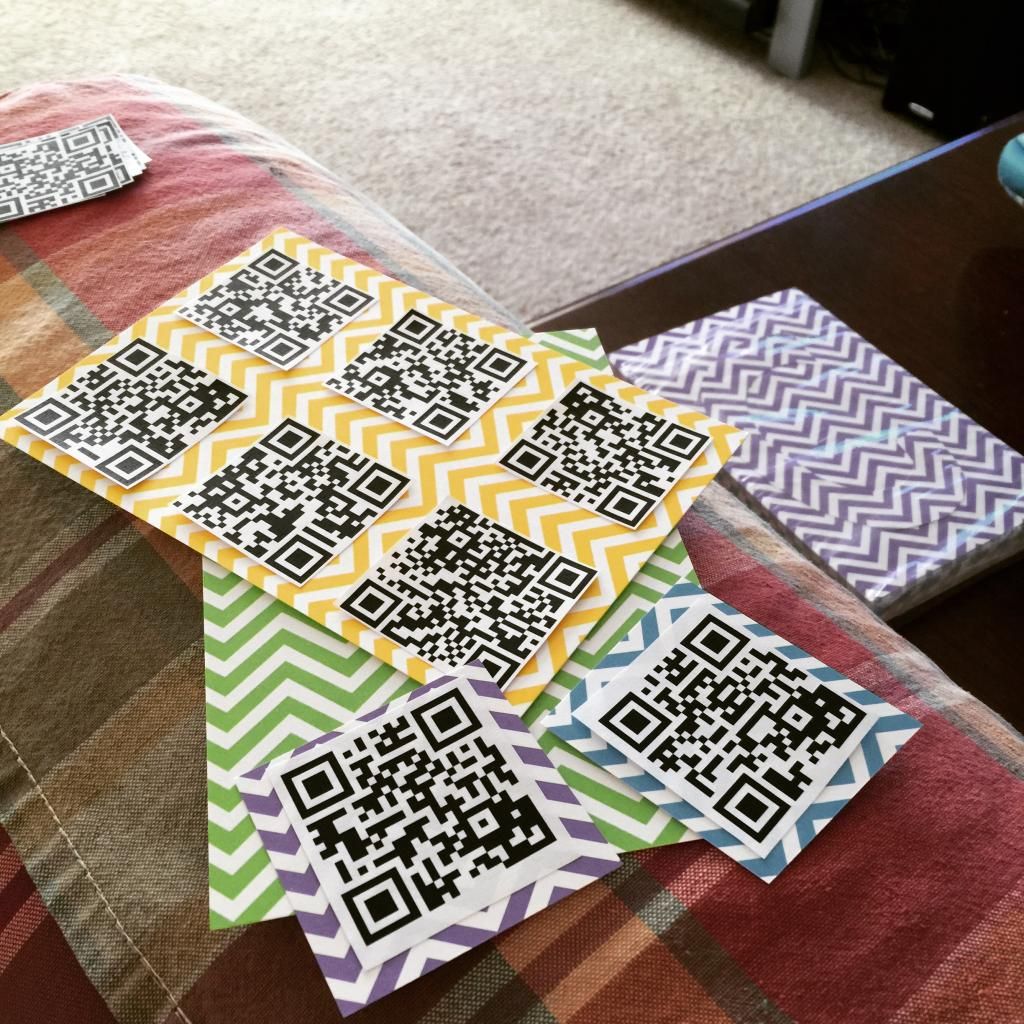 I've been implementing TenMarks in my class for EOG prep and I needed something to motivate my kids! So I created these classroom coupons to use as incentives. I plan on giving these out to students that score 80% or higher on the CC objective that's assigned to them. When they scan these, it gives them a picture of what they've won. It ranges from HW passes to getting to sit in my rolly chair.
And as a bonus...this made me so excited today!
Richard Byrne from www.freetech4teachers.com started following me on Instagram and left a comment on one of my pictures! I was sitting in one of his classes at the conference and snapped a pic to post on instagram because it was so packed, we had to sit on the floor between the tables!
Thanks for visiting! :)